LodgingForce.com makes lodging management easy.
Everything you need, all in one place.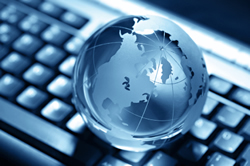 You've been looking for a solution to make personnel lodging management easier. Now you've found it.
LodgingForce.com gives you the tools you need to handle all aspects of personnel lodging, all in one place, for one low annual fee. There's no software to buy, nothing to download and install, and you can access your account from any computer or mobile device with an Internet connection.
Affordable, reliable, and easy to use.
Get started now for one low annual fee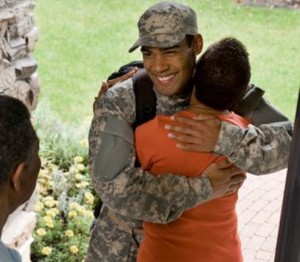 Think of all the time you'll save using LodgingForce.com to manage your lodging requests. The user interface is intuitive and easy to use, both for you and for your personnel. In just a few easy steps they can create a new account and submit their first lodging request. The whole process takes less than 5 minutes. You'll be able to manage users, lodging requests, hotel information, and more.
We know that security and reliability are priorities for anyone in a military setting. That's why we back up your data for you every day and only use top of the line servers. You can be sure that LodgingForce.com will be there when you need it.
Try it out!
Use our test account to see how LodgingForce.com works!
Test URL for Travelers: https://test.lodgingforce.com/
Test URL for Location Administration: https://test.lodgingforce.com/control
Location Administration Username: support@wittmania.com
Location Administration Password: password
Workflow
Register at the URL for Travelers and then log in to the administration section to process your request.